DOWNTOWN SEATTLE LOCKSMITH SERVICES
Serving All Around Greater Seattle!
our services
We Are A Full Service Locksmith Shop
Our convenient downtown location is ideal if you need to walk in and get a key made or have a downtown business that may need locksmith services in downtown Seattle.
In addition, we offer mobile on-site locksmith services throughout the Seattle area including Redmond, Everett, Lynnwood, Bothell, Issaquah, Renton, Kent, Tacoma and all other surrounding areas.
Seattle Residential Locksmith Services
We all know that to get locked out of the house at winter time when the temperatures drop is no fun  or in the summer, finding out that your key is now lying on the bottom of the lake is pretty frustrating, but wait! Don't go break any windows yet, just call Seattle Key Locksmith and we will arrive in minutes to get you back inside. Additionally, if your key was lost or stolen together with your ID, we highly recommend rekeying all of your locks.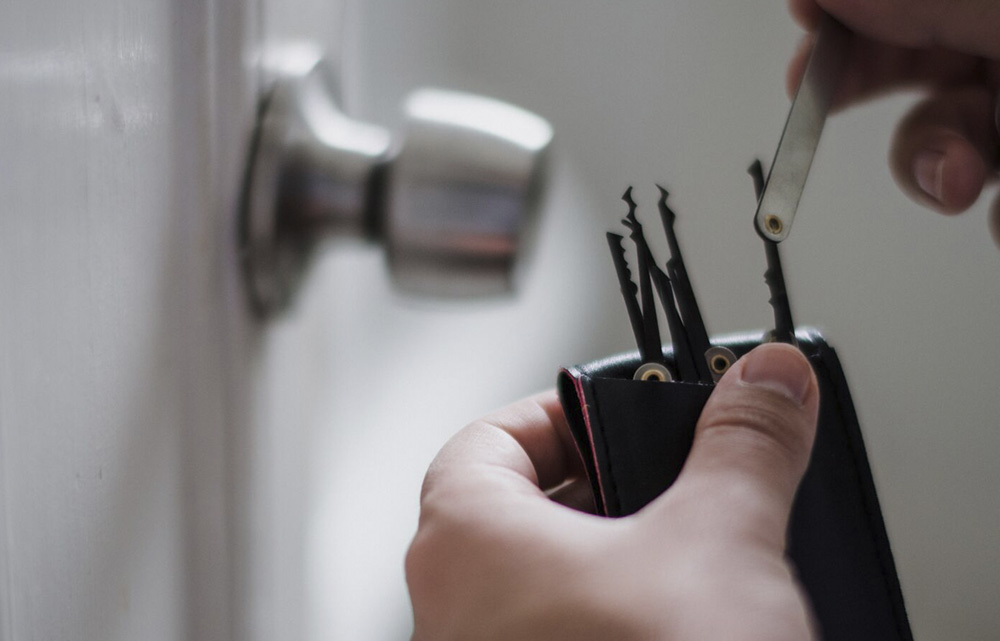 More Info
There are all kinds of residential deadbolts and we are familiar with most brands. We have experienced locksmith technicans that can see what needs to be done and either rekey your deadbolt or replace it as necessary!
More Info
We can typically get out to you in 30 minutes or less if you have locked yourself out of your house. Our locksmith technician will get you back into your house quickly so you can enjoy the rest your day!
More Info
If you recently bought a new house or had some sort of break-in re-keying the locks is very important. All the locks can be re-keyed quickly so you know that you are only one with working keys to your house!
Seattle Commercial Locksmith Services
We provide industry leading solutions for all your commercial needs in Seattle, Washington. From a simple a file cabinet re-key to installing locks on an office building. We install panic exit devices and access control systems to meet all your commercial locksmith needs. We work with small and large companies across the Seattle and King County area. We are committed to the area and understand our customer's needs. Our expertise is commercial keypad locks and security for your business. We service, provide and install all major commercial locksmith brands on the market today.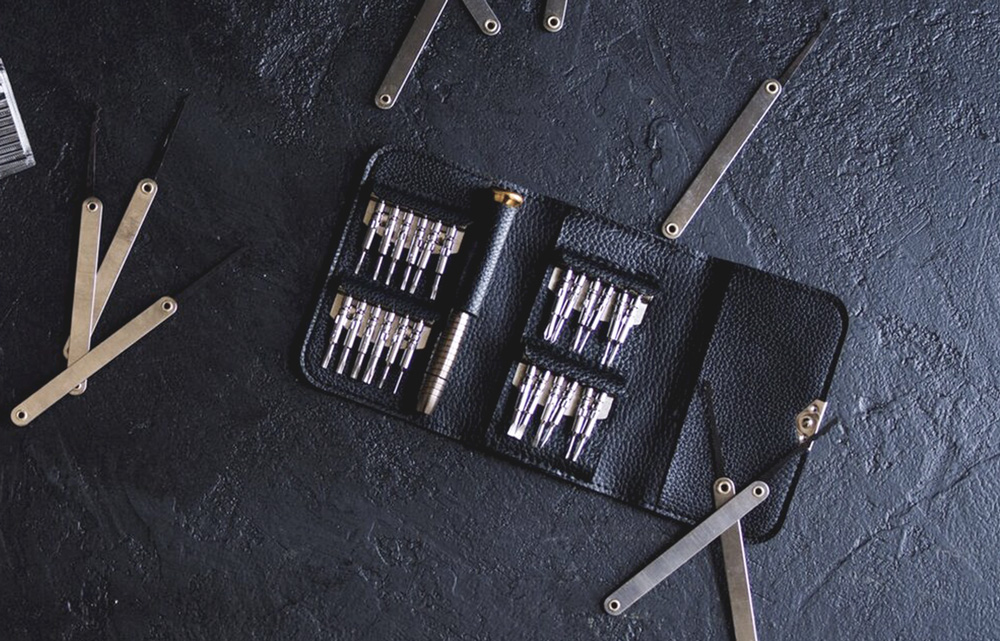 More Info
Card and keypad access can give you the ability to track who is accessing your business or property. You can add a smart access system to an entire buidling or a single room as needed!
More Info
If you need to limit access to your business or property an intercom system with a security gate can be a good step to narrow down access!
More Info
Master key systems are important around Downtown Seattle. It gives facility management and maintenance teams the control and access to the their building to keep your property safe!
More Info
There are a wide variety of padlocks and we stock as many key blank styles that we can so when you need a special one duplicated it's ready for you!
More Info
There all kinds of cabinet locks and we can custom fit locks for you no matter what the configuration is. We also stock a wide variety of keys to make duplications a snap!
Seattle Automotive Locksmith Services
If you are looking for quick and responsive services for rekeying your car in Seattle, just call the locksmith and get your problem solved within few minutes. The expert automotive locksmiths in Seattle are approaching forward with their high-end tools and techniques so as to deal with your problems. They are prominently trained to do their job in given timeline. Besides, their expertise to understand your problems in seconds is a great force behind their accuracy.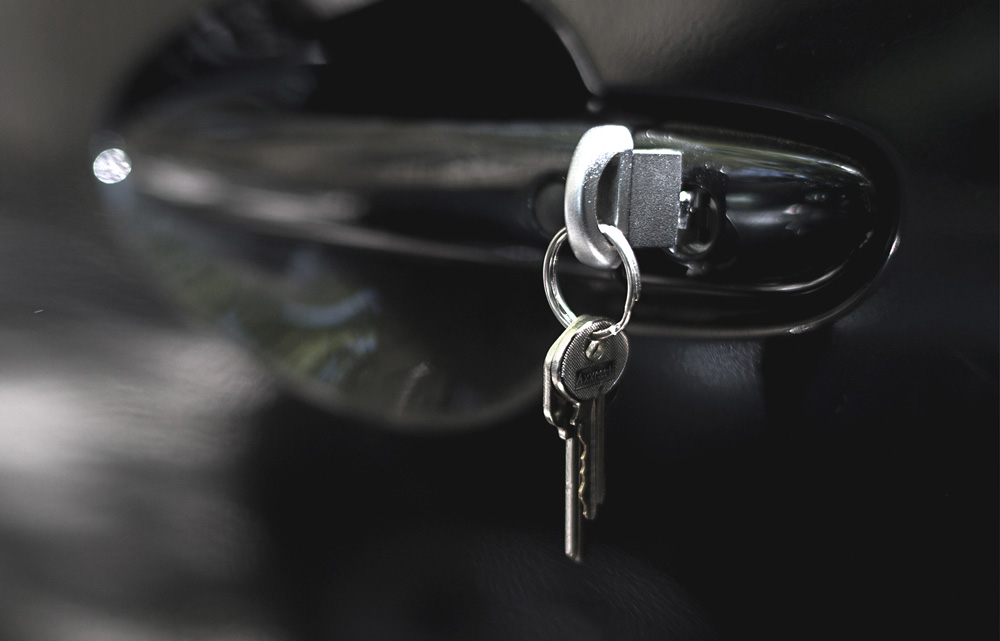 More Info
If you have locked your keys in your car we can typically have a locksmith technician out to your location within 30 minutes! We will quickly get you back into your vehicle so you can get back to your day!
More Info
It is always a good idea to have a spare key for your vehicle! We stock keys for all kinds of vehicles from older model metal keys all the way to the new smart prosmitiy keys. High security keys and transponder keys are our specialty!
More Info
Locking your keys in the truck is one of the most frustrating things in the world! Our skilled locksmith technicians can get into your trunk without damage and get you back on your way!
More Info
We stock all kinds of keys for your key duplication needs! From smart proximity keys to old metal keys we can get you taken care of!
More Info
If you have broken a key off in your lock or ignition we have skilled technicians to get your key extracted! We can even make a new key off of your broken one!
Available 7 Days A Week
We are open every day for your locksmith needs including holidays!
Satisfaction Guaranteed
We stand behind our work! If you are unsatisfied with our service we will do everything we can to make it right!
Free Consultations
Call today for free estimates on access control systems, key duplication, and other services!
Home, Commercial, Auto, You Name It, We'll Be there.
Serving All Around Greater Seattle!